Zippo AC/DC Back in Black
Back in Black released in 1980 is the seventh studio album by AC/DC. This is an officially licensed AC/DC Zippo lighter. A graphic of AC/DC logo and Back in Black is printed on a black matte lighter. 
You can find your favorite bands Zippo lighters including AC/DC, KISS. The Doors, Nirvana and many others.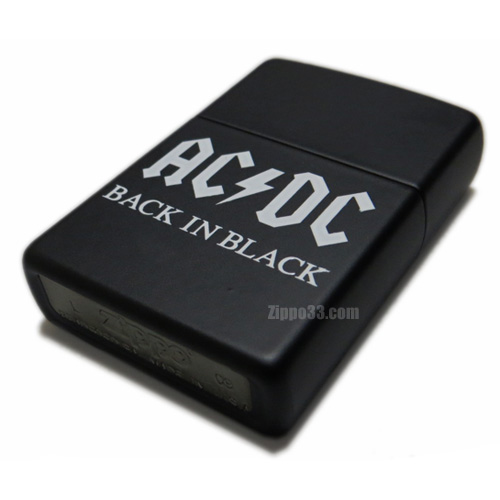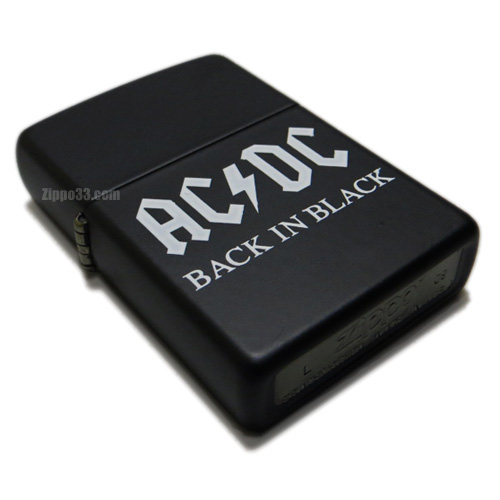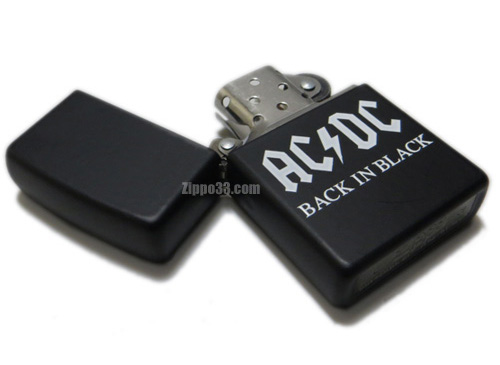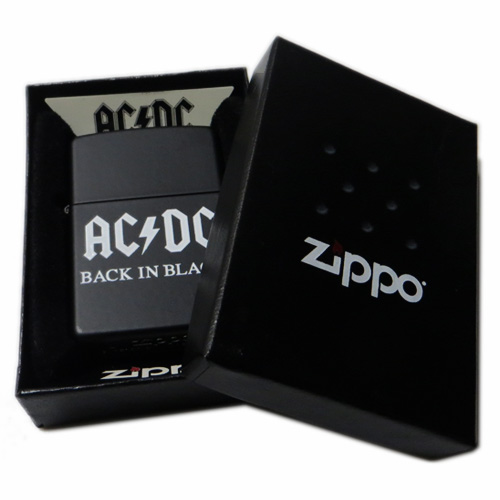 No.49015
List Price:$28.95