Zippo Jack Daniel's 150th Anniversary
This is a collectible Zippo lighter celebrating Mr. Jack Daniel's 150th Birthday (1850-2000). Jack Daniel's is well-known as the popular Tennessee Whiskey. Every bottle of Jack Daniel's Tennessee Whiskey has the same rare taste as Mr. Jack's first batch in 1866.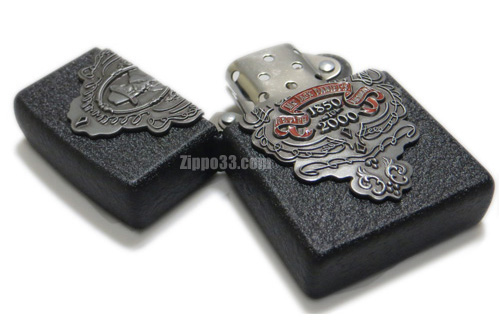 This Zippo lighter has a black crackle finish with a commemorative emblem. The emblem has a pewter shield with Mr.Jack Daniel's cameo. Like a Zippo windproof lighter, some things start out great and just get better with age. This Zippo lighter celebrates the birthday and legend.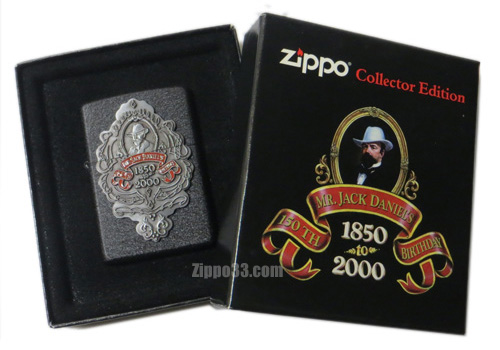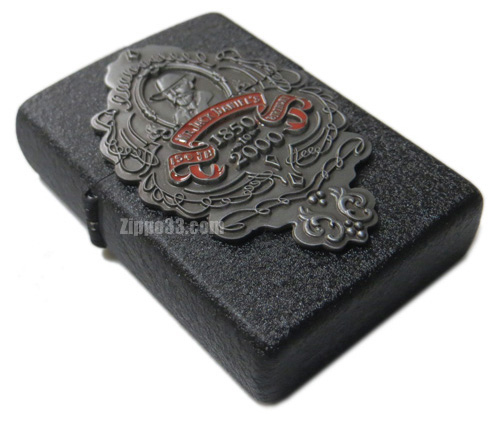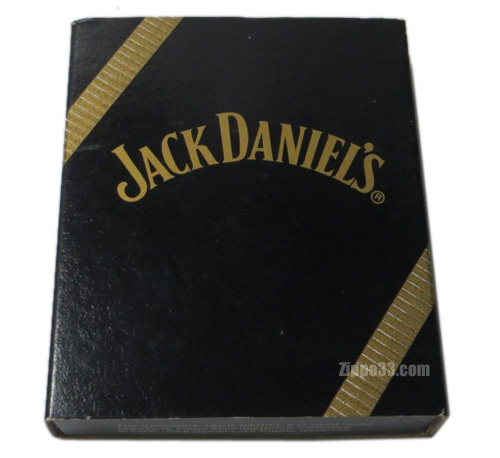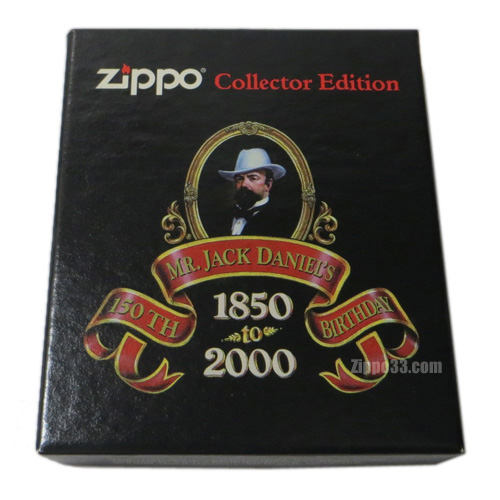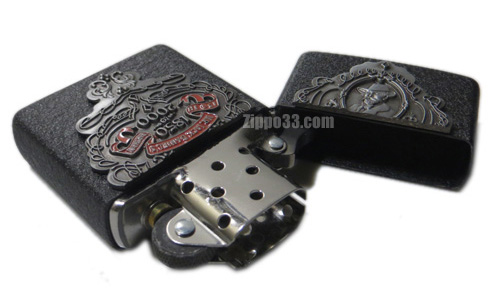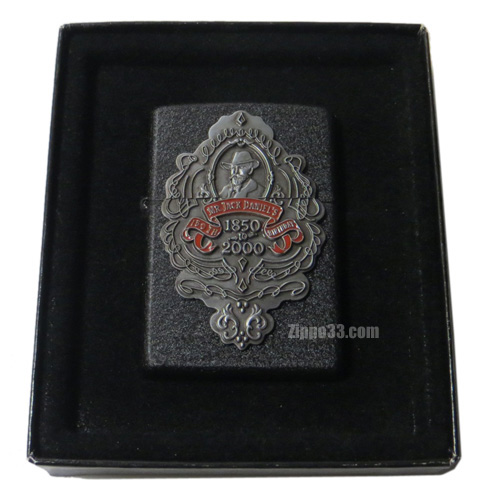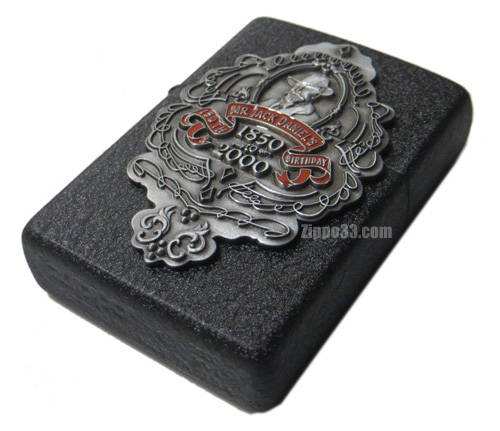 No.236JD150
You may purchase this Zippo lighter from: