This high polish chrome vintage lighter is decorated with images of Zippo history.
The Rickerson and Pryde building which was the location of the first Zippo factory in Bradford, PA, is imprinted. Windy who appeared in Zippo's first national advertisement in 1937 is engraved. A double luster engraved image of Windy stands out on this vintage lighter.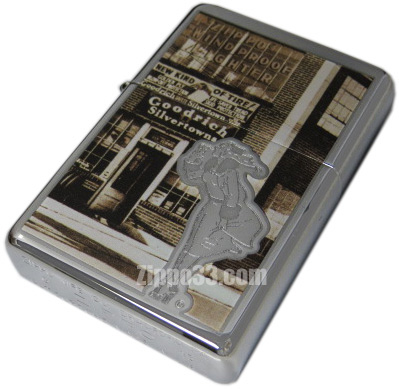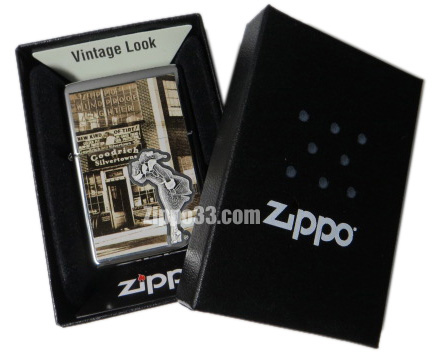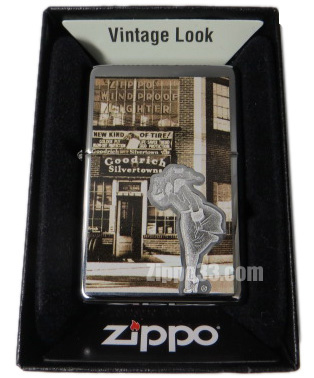 Model No.28538
ASIN: B00DYWTPLQ
Windy Windproof
(Vintage High Polish Chrome )
US $39.95
You may find this Zippo lighter on:


  This is a historical picture of the first Zippo factory (second floor).